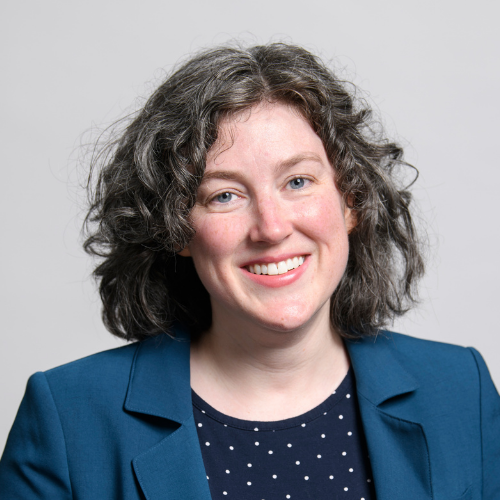 Erin Flood
Associate Dean for Student Support
Erin leads Student Support at Tufts, and has grown the area since its inception at Tufts in 2020. As Associate Dean, she provides direction, vision, and strategy for Student Support. She collaborates with her team and colleagues across campus on policies and initiatives to promote student growth, development, and wellbeing. She also continues to directly support a number of Tufts students (they're why she's in this line of work, after all).
Erin is a proud Tufts alum who is delighted to be back on campus. She holds a BS in Psychology and Religion from Tufts, and an EdM in Human Development and Psychology from Harvard. Her background in higher education includes experience in academic and career advising, program development, teaching, and research. She is interested in most things, but is especially enthusiastic about Irish folk music, improv comedy, and clever Excel formulas.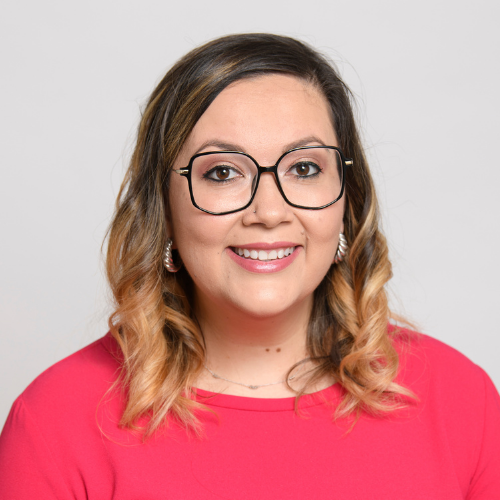 Nadia Vargas
Associate Director for Student Support
As the Associate Director for Student Support, Nadia assists students in coordinating services to help them thrive despite challenges they may face during their time at Tufts. She supports students working through medical, academic, personal, emotional, and social challenges working in concert with other offices on campus such as Health and Wellness, Residential Life, Academic Advising, and many other departments to center the well-being and personal development of all students.
Prior to joining the Student Support team, Nadia spent 3 years working with the Office of Residential Life and Learning at Tufts. She worked at other universities and brings experience in academic advising, community standards, multicultural student affairs, and crisis management. Nadia holds a BA in Ethnic Studies and Political Science from UC Berkeley, and an MEd in Higher Education from UMass Amherst. She is passionate about learning new things, headlining concerts in her car, naps, and Starbucks.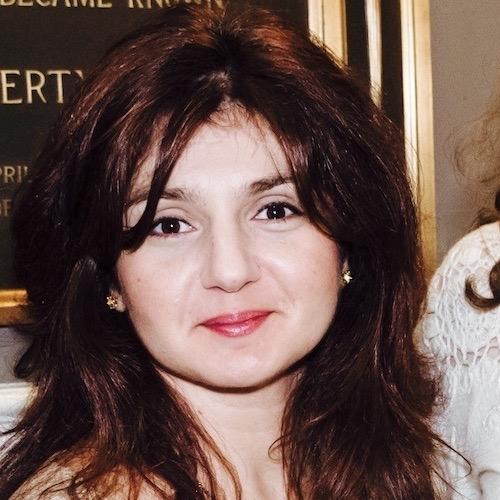 Irina Nanagoulian 
Associate Director for Graduate Student Support
As the Associate Director for Graduate Student Support, Irina is responsible for providing comprehensive support to graduate students experiencing personal, health and other challenges impacting their journey at Tufts. Working in concert with multiple departments and partners, Irina helps students get connected with relevant resources to maximize experiences and opportunities at Tuft, enrich support networks, and expand wellness, self- and community-care practices. 
Additionally, Irina helps students understand policies and procedures for requesting and returning from medical leave and develop a proactive, solution-focused approach to navigating academic and life challenges. 
Originally from Armenia, Irina has lived and studied in Russia, Canada and the US. She settled in New England about 20 years ago, has partially adopted the Boston accent, and continues to enjoy discovering new places, neighborhoods and making new friends. Prior to her Jumbo life, Irina worked at Northeastern, Wheelock College and BU and is passionate about being a part of the energy and vibrancy of college communities.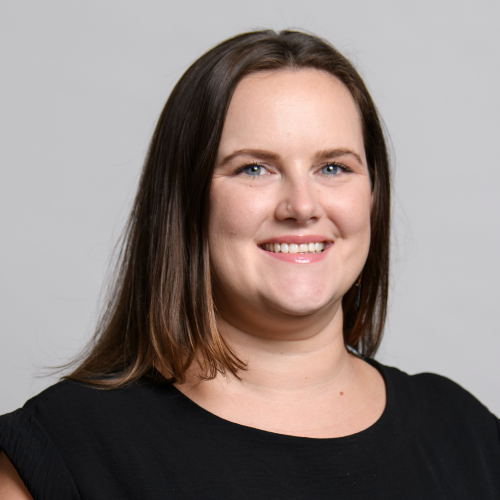 Grace McCarthy
Assistant Director for Student Support
As the Assistant Director for Student Support, Grace is responsible for providing comprehensive support to students experiencing personal, health, and other challenges, and a variety of other issues that impact a student's ability to be successful at Tufts. Additionally, Grace facilitates medical leaves and supports students returning to the university after a period of hospitalization. 
Grace comes to us from Cornell University, where she was the Academic Accommodations Manager at the Nolan School of Hotel Administration. Her previous positions include disability specialist at Central Connecticut State University; resident services coordinator at East Hampton Housing Authority; and senior enrollment service advisor at Boston University. Grace holds a bachelor of arts in Human Development and Family Science and a masters in Social Work, both from the University of Connecticut.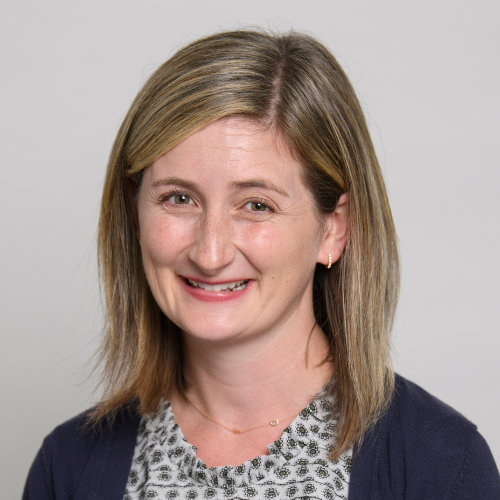 Molly Boynton
Assistant Director for Student Support
As Assistant Director, Molly is assisting the Student Support team with case management and student outreach.
Molly holds a bachelor of arts in Psychology from the University of Wisconsin, Madison and a masters of education in Prevention Science and Practice from the Harvard Graduate School of Education. She also earned a Certificate of Advanced Studies in School Adjustment Counseling from the Harvard Graduate School of Education. As a licensed School Social Worker, Molly spent the last 10 years in the K-12 sector as a School Counselor supporting students with social emotional growth and school success. She has worked at Brigham and Women's Hospital as a Patient Family Relations Specialist and also as an Adjunct Instructor in Psychology at the University of Saint Joseph. Molly is excited to continue applying her student support and development skills in higher education.